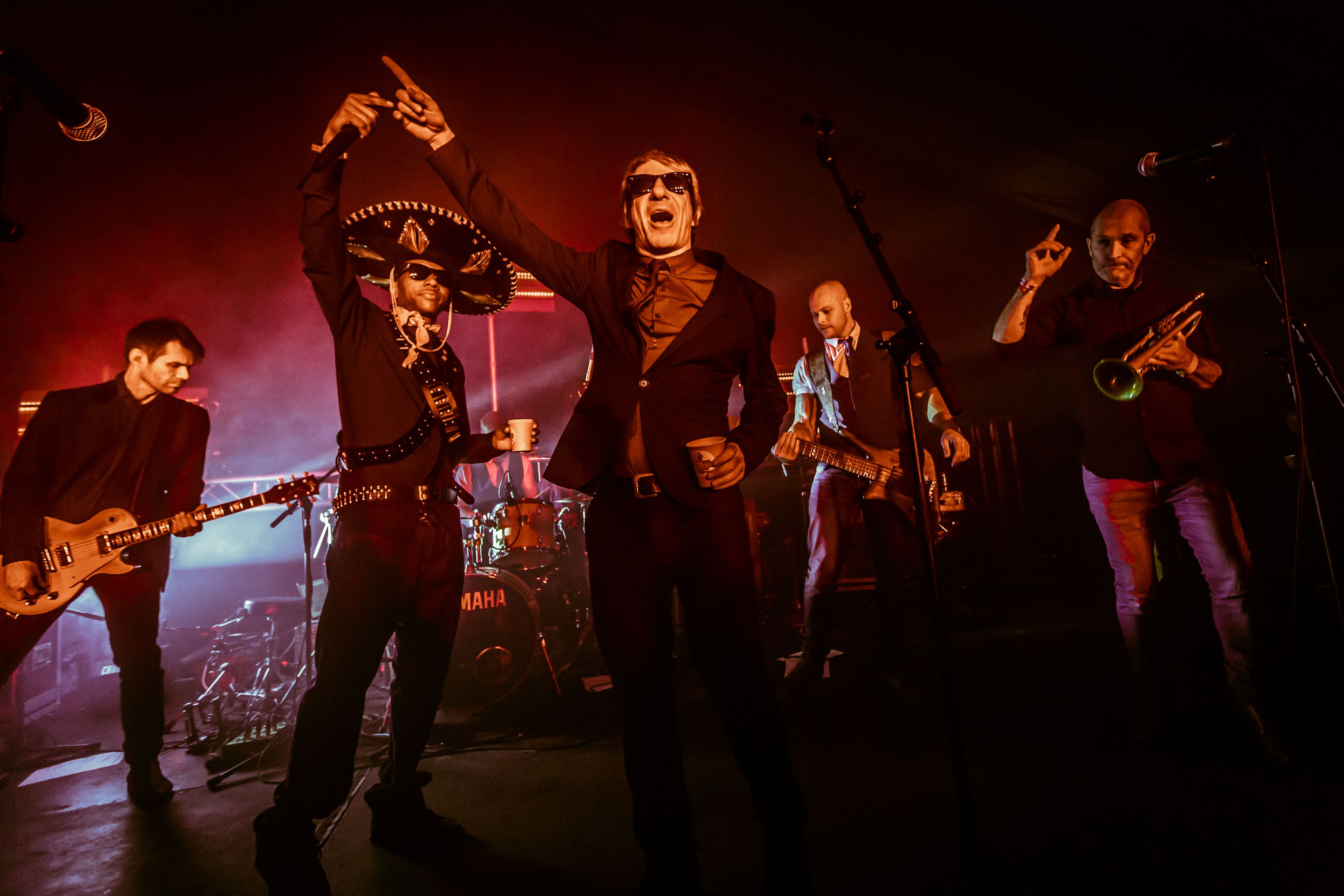 Welcome to what might just be the most perfect festival in the world. An oasis of calm, the Off the tracks festival is situated in a complex of converted farm buildings (used on a day-to-day basis as a conference centre) with a proper campsite attached and all the facilities that come with it. Small, but perfectly formed, from the camping side you'll find proper pitches, hard-standing for caravans, electric hook ups, real toilets, washing facilities, showers and a temporary village filled with exciting stalls and tasty food.
With a friendly, peaceful atmosphere, it's a thriving mini-community with children playing on the grass whilst adults browse the colourful stalls or enjoy a drink or two of their own before crossing the threshold to the licensed premises around the stages, and it's the perfect place to just kick back and relax before the music starts. Meanwhile, inside the music area, you'll find all manner of stages nestled into converted barns, a real pub, a seemingly never-ending disco, freshly prepared hot meals and, joy of joys, a well-stocked, well-staffed, well-priced real ale bar with enough varieties to send even the most dedicated ale drinker into the throes of ecstasy.
All of this is set in the gorgeous surroundings of the Derbyshire countryside and populated by some of the most friendly, open-minded festival goers you're likely to meet. It's a wonderful environment in which to kick back, meet new people and, of course, check out some brilliantly eclectic acts, all of whom seem absolutely thrilled to be sharing the Off the tracks experience alongside their audience.